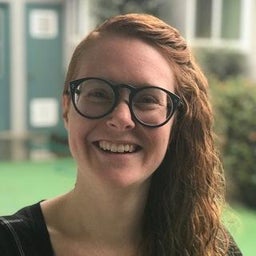 Welcome to Juicer Advices.
I'm Kaile, and I've been juicing for a little while now. I make juice in my home for my family. It's a great way to get nutrients and stay healthy. I know a lot about it. That's why my blog is all about juicing advice and tips. Juicing is not only a great way to get your daily dose of fruits and vegetables, but it's also a great way to detoxify your body and lose weight.
I'm passionate about juicing and helping others learn about the benefits of juicing. I want to help others learn about the benefits of juicing and how to start juicing themselves.
If you are looking to learn more about juicing in general or want some advice on how to get started with your first juice, my blog at JuicerAdvice.com will have all the information you need!
Feel free to reach out at [email protected] with any questions or comments you may have on this topic!
Was this article helpful?